Introducing the BTX
The BTX is a permissionless protocol that helps users execute the best delta-neutral trades via centralised exchanges in real time.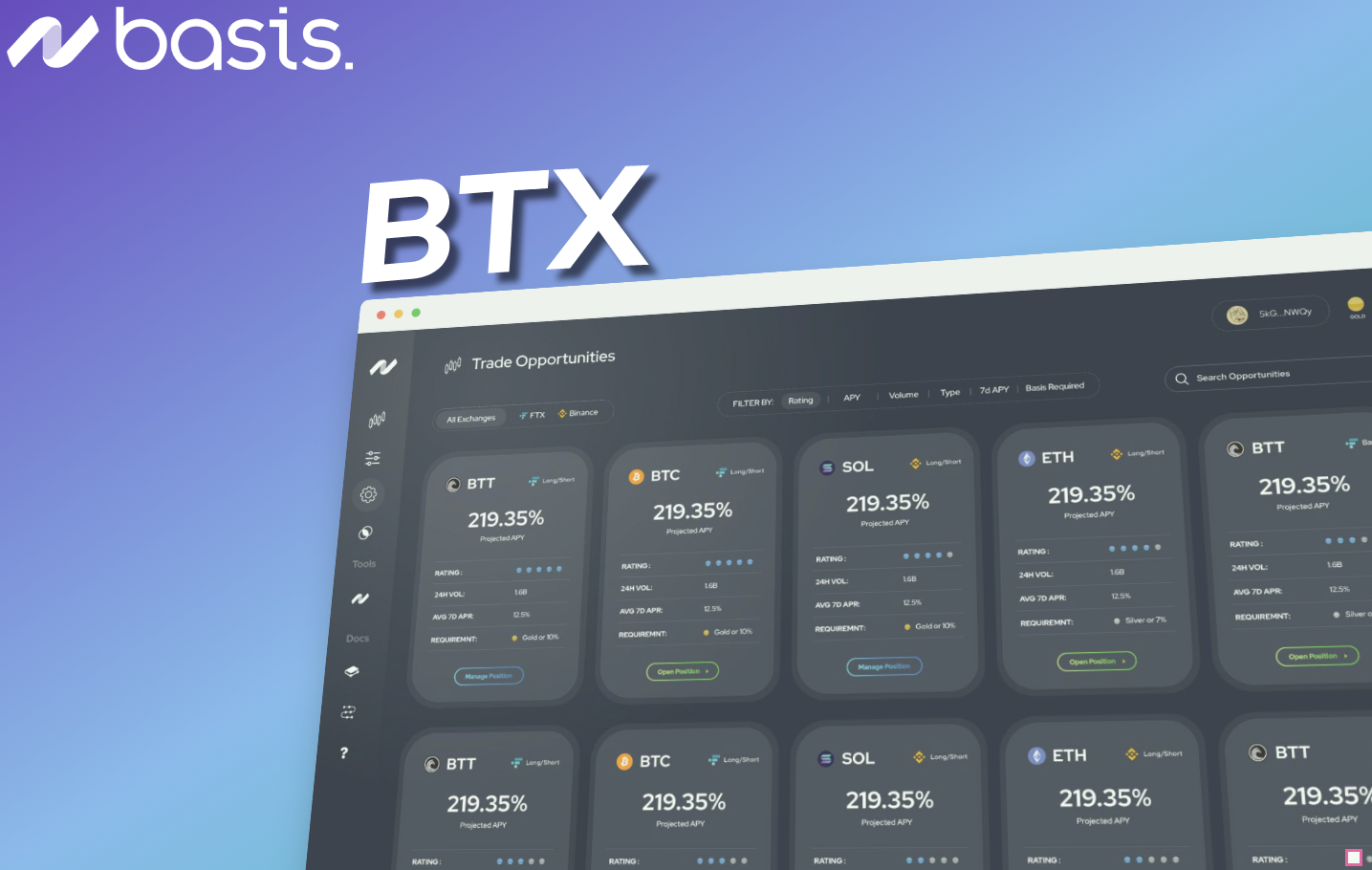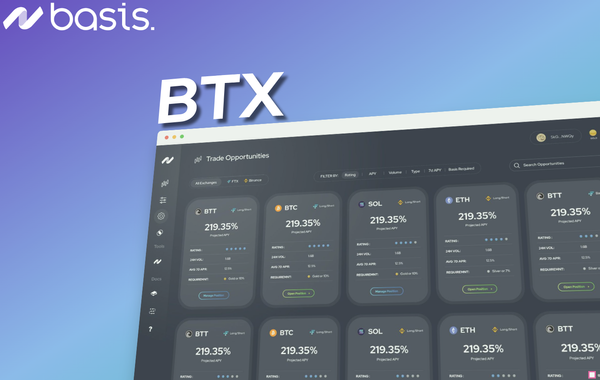 This article announces the passing of proposal 004 by the community, as well as introducing the BTX, the product Basis Markets is pivoting into.
Proposal 004 approved
Good news for Basis Markets. Proposal 004 has been approved by the DAO.
The community has decided to move forward with the BTX and revised $BASIS tokenomic model — which will push the project into its next phase of development.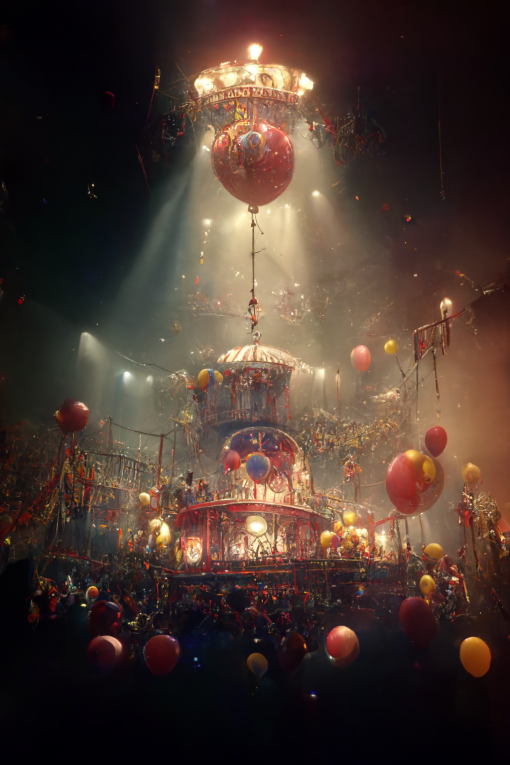 So what is the BTX, anyway?
Basis Trade eXecutor (BTX)
The Basis Trade eXecutor (BTX) is a web3 application that provides real-time basis trade opportunities and efficient execution of basis trades in only a few clicks.
The BTX provides:
• Utility: Provide value for the NFT and token, which are required for access.
• Automation: Efficiency of execution
• Expansion: Expand the offering to multiple venues.
• Sustainable yield: Delta-neutral strategies with stable expected outcomes.
• Compliance: Non-custodial, user-funds remain on CEX
• Security: Audited API key storage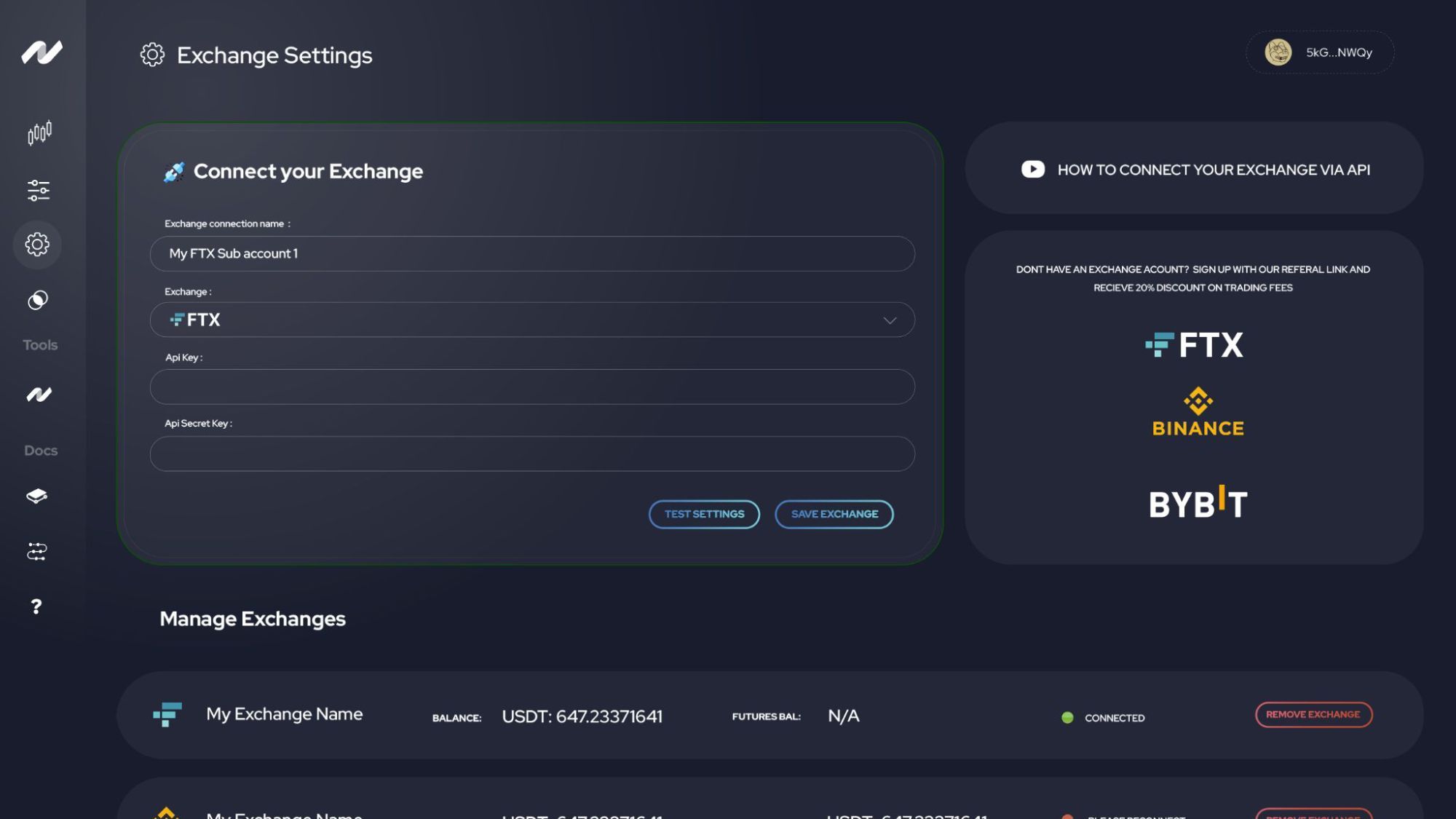 The way forward: the Basis Trade Engine (BTE) has been re-imagined into the BTX, a platform that will help users manage and execute delta-neutral trades. The goal being to sustainably highlight and support the execution of positive risk-adjusted returns.
The key to success is execution.
Backtesting of basis trade strategies across the full array of market cycles has showcased promising opportunities within the crypto market.
Bringing the BTX to life, users may:
Login via the Phantom wallet
Connect via API to supported CEX accounts.
Filter & explore yield opportunities.
One-click execution of trades across exchanges.
Simple fee system that deducts trading fees automatically.
View profits & trade health in dashboard.
Manage open trades directly from BTX.
Value accrual: the $BASIS token will be required to execute trades and for optimal access to the BTX platform.
Why it matters: this provides value to $BASIS, creating a deflationary market via the fee burn mechanism.
BTX: technical deliverables
Initially, only a few exchanges will be supported, however as the product develops and time moves, all major centralised exchanges will be supported by the BTX.
What's next (roadmap)
The goal is to ensure that users are familiar with the product and how the proposed tokenomic model is tied to it. With any new product that requires careful understanding of the risks, priority remains user education and safety.
Proposal 004 brought forth a suggested tokenomics structure, along with the BTX. With the proposal approved, the BTX moves forward. The project will be sharing further insights into what this means moving forward, via our Twitter and Discord.
P.S.: you may also want to watch this YouTube video. It's a community update where project contributors chat about the proposal and the BTX.